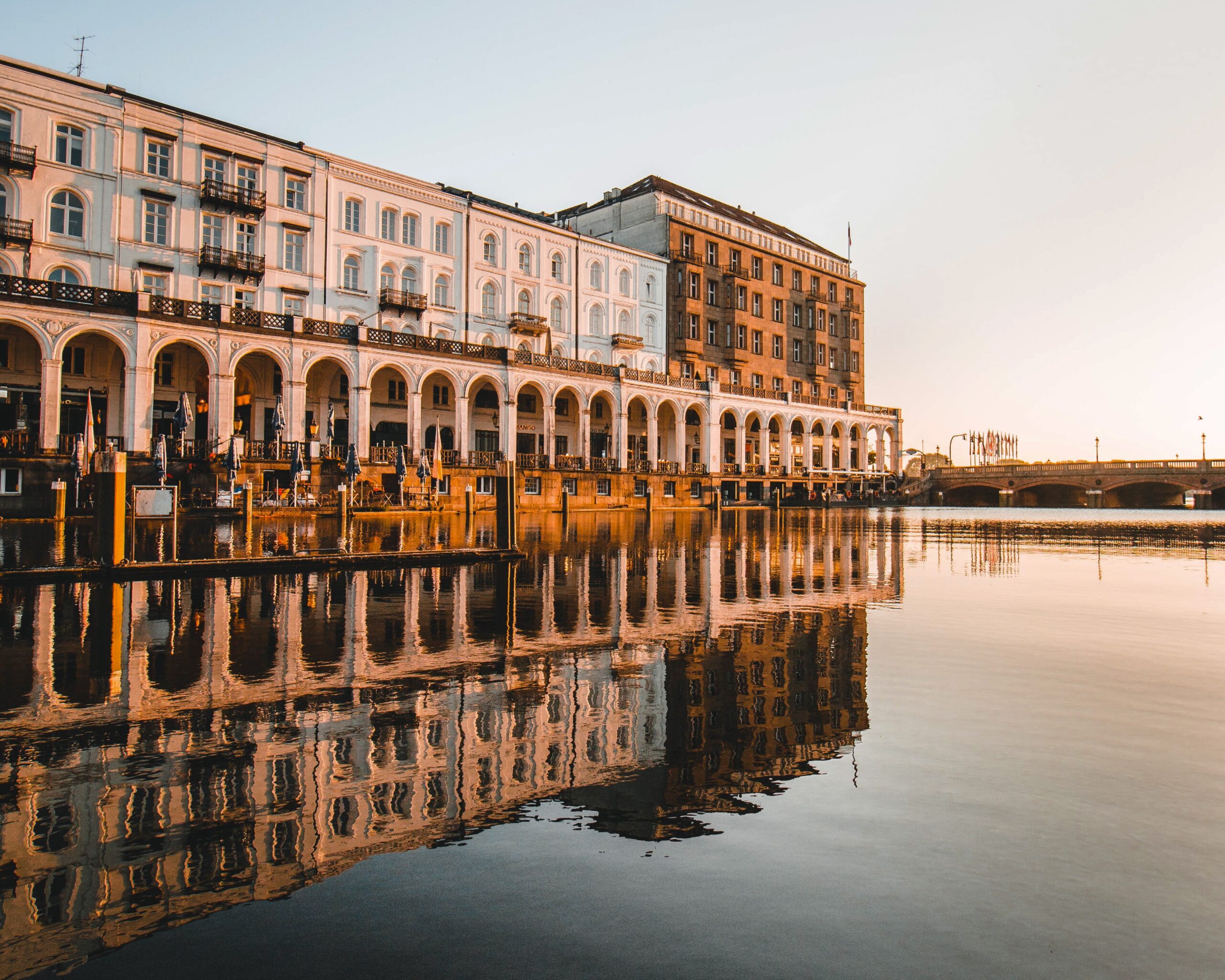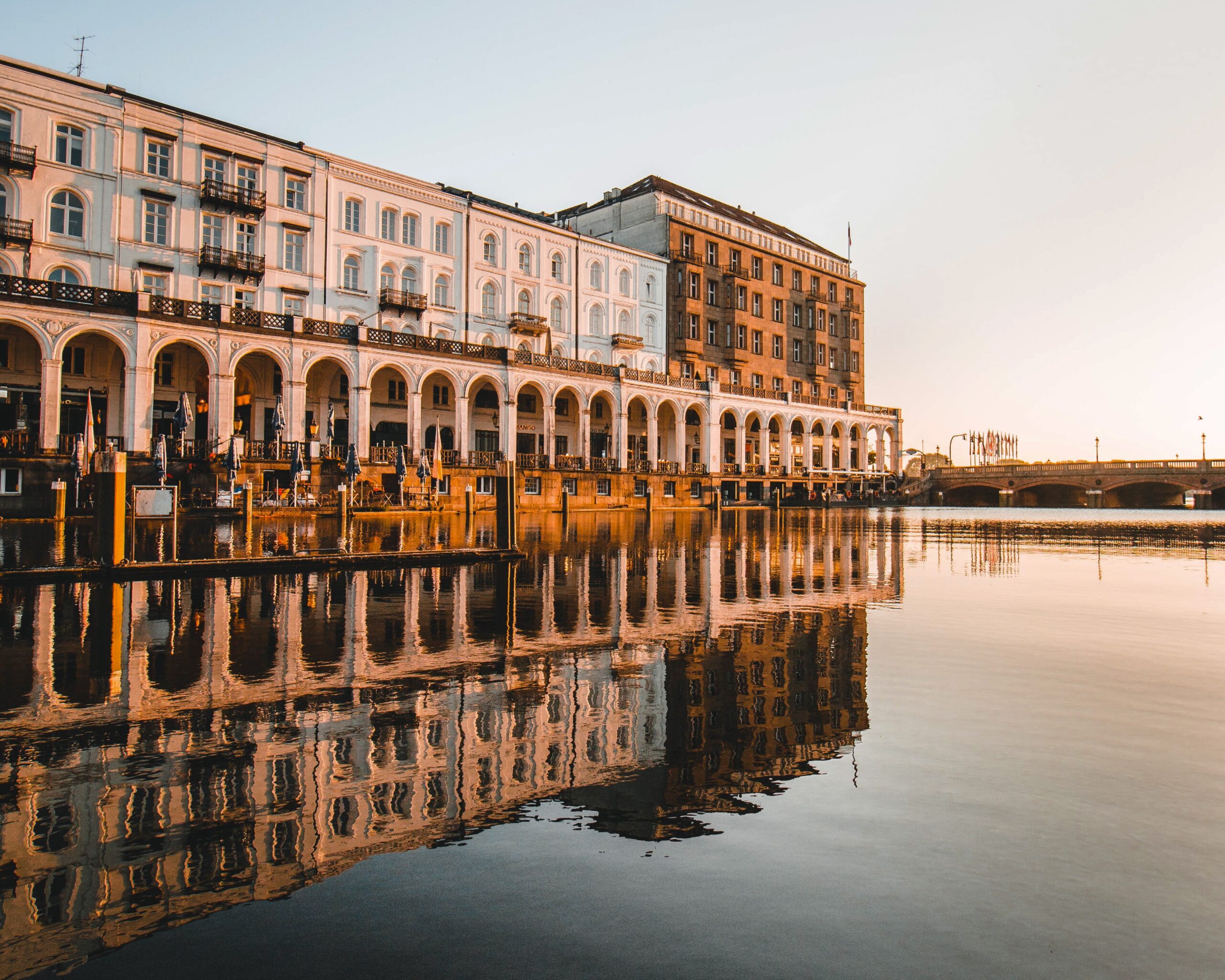 The Girlan Identity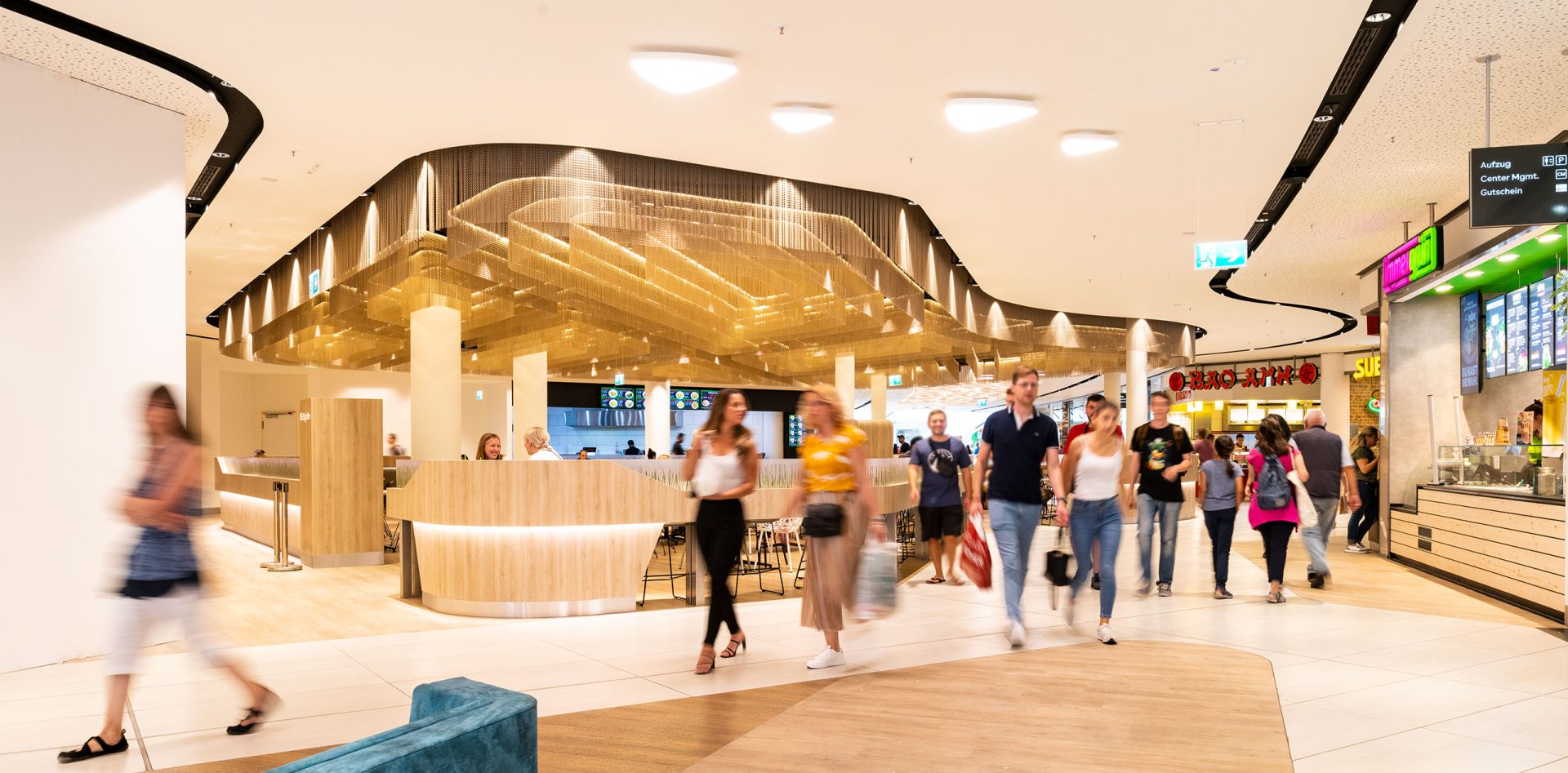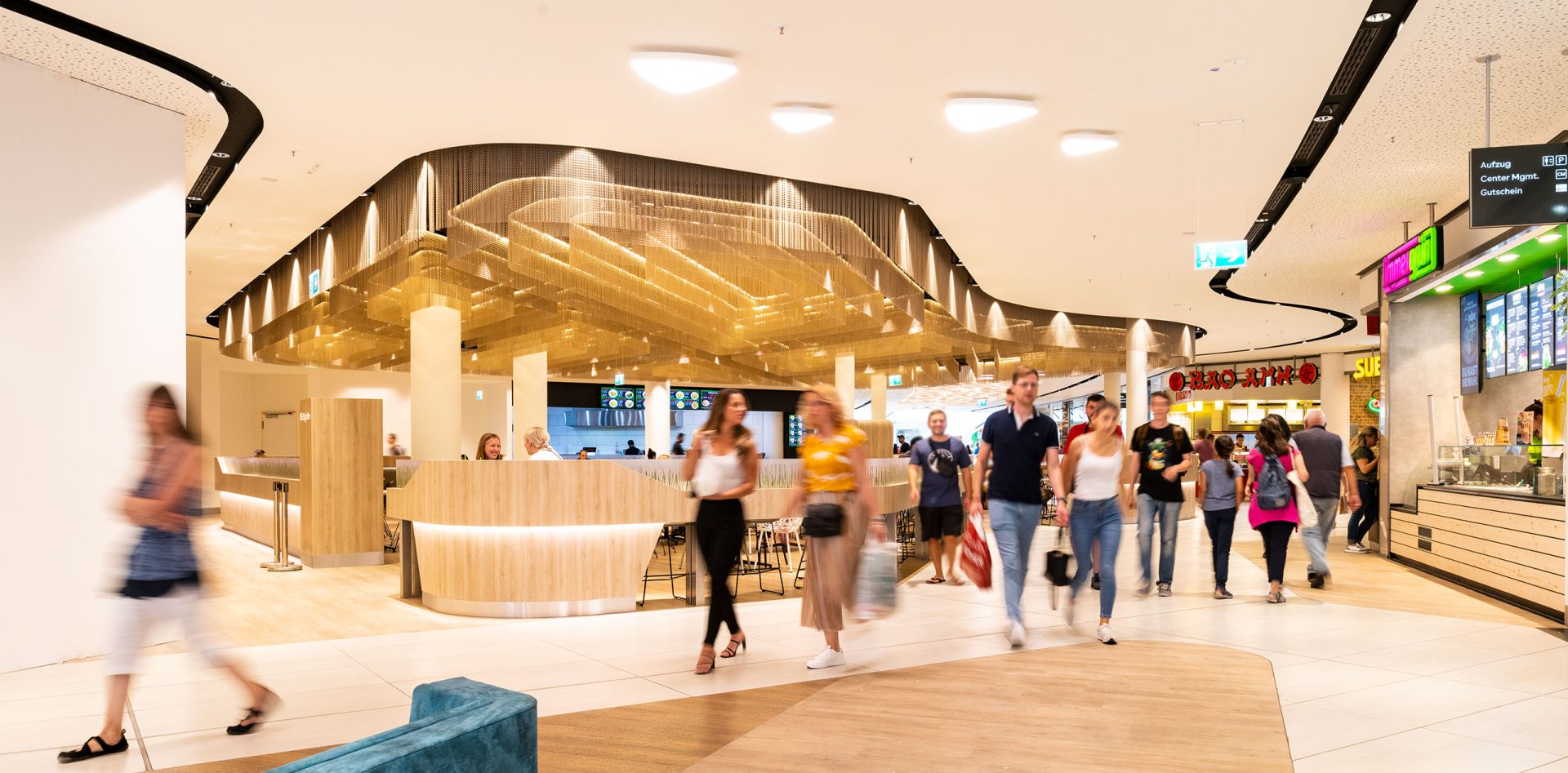 The Girlan Identity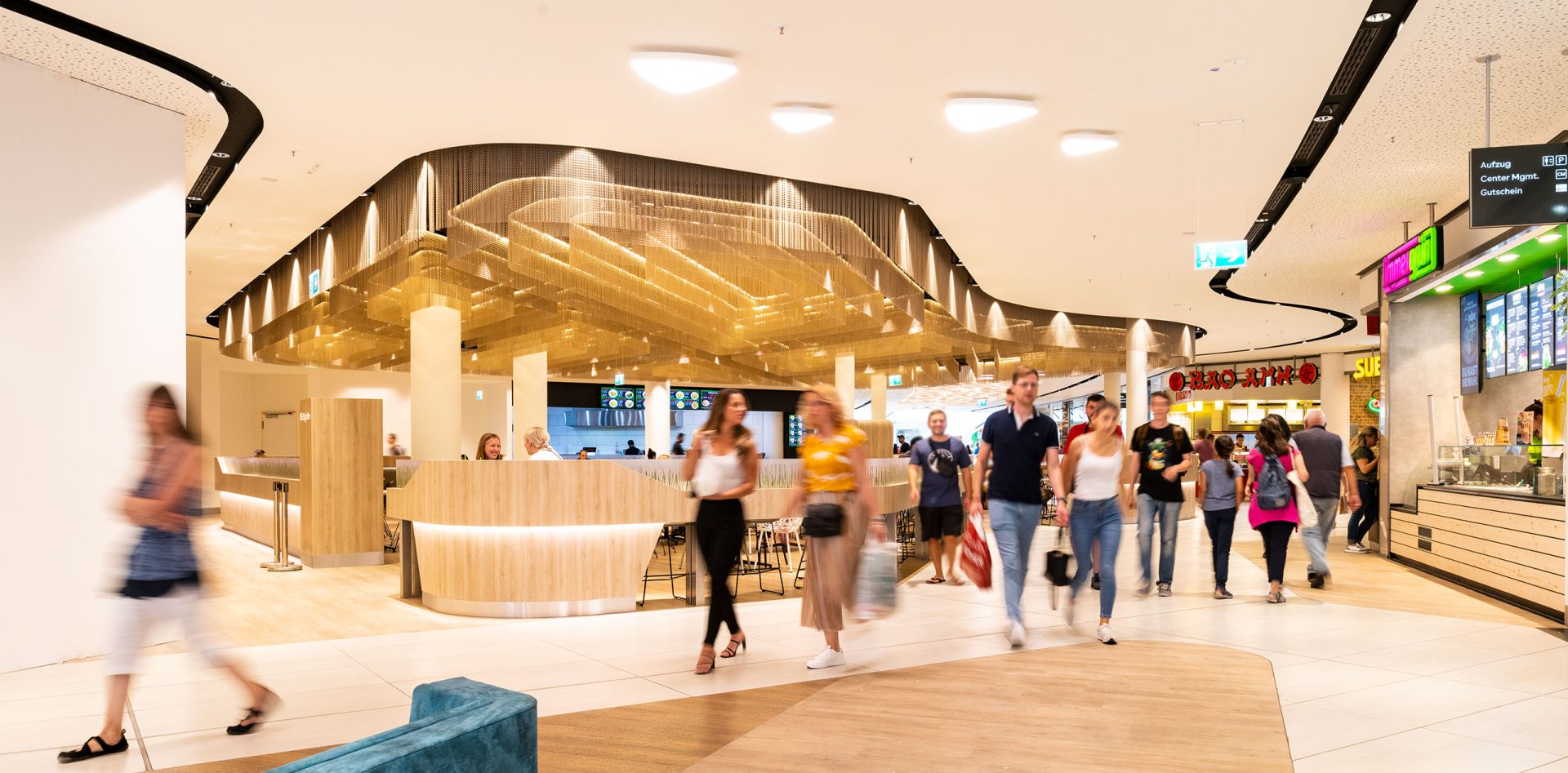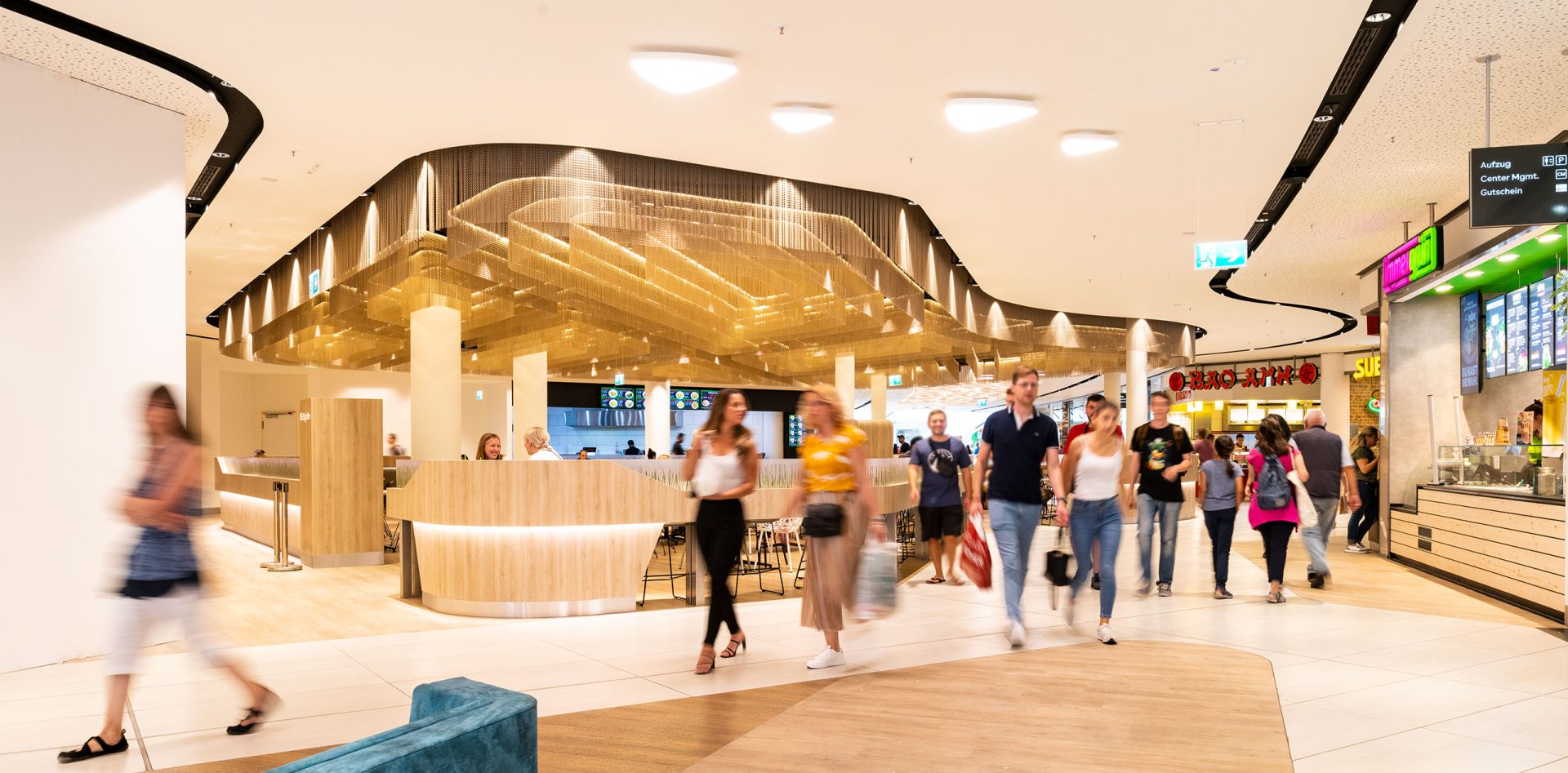 The Girlan Identity
All real estate services from a single source
Girlan Immobilien is a leading, independent specialist for retail and commercial real estate in Germany. On behalf of institutional and private owners and investors, we take on all relevant property services for shopping centres, department shops, mixed quarters, hotel and office properties, retail parks, car parks and commercial buildings throughout Germany.
Currently, around 55 employees work for Girlan Immobilien at the headquarters in Hamburg and at seven other locations in Germany.
1.75
€ bn. assets under management
1.75
€ bn. assets under management
MARC-ANDRÉ ERBSTÖßER
Head of Leasing
100% Family Owned
As an owner-managed family firm, we simultaneously build on the local Hanseatic ideals of the respectable merchant as well as on the Italian inventiveness, entrepreneurial thinking, and client focus. These are the values that we live by. We provide our customers with a considerable additional value by consolidating all of our expertise under one roof.
Direct Decision Process
At Girlan Immobilien, we take pride in our streamlined decision-making process, our commitment to maintaining flat hierarchies and a culture where everyone's voice matters. Our corporate culture is designed to foster agility, innovation, and collaboration at every level of the organization. Join us for a dynamic and innovative workplace experience.
Download our company presentation