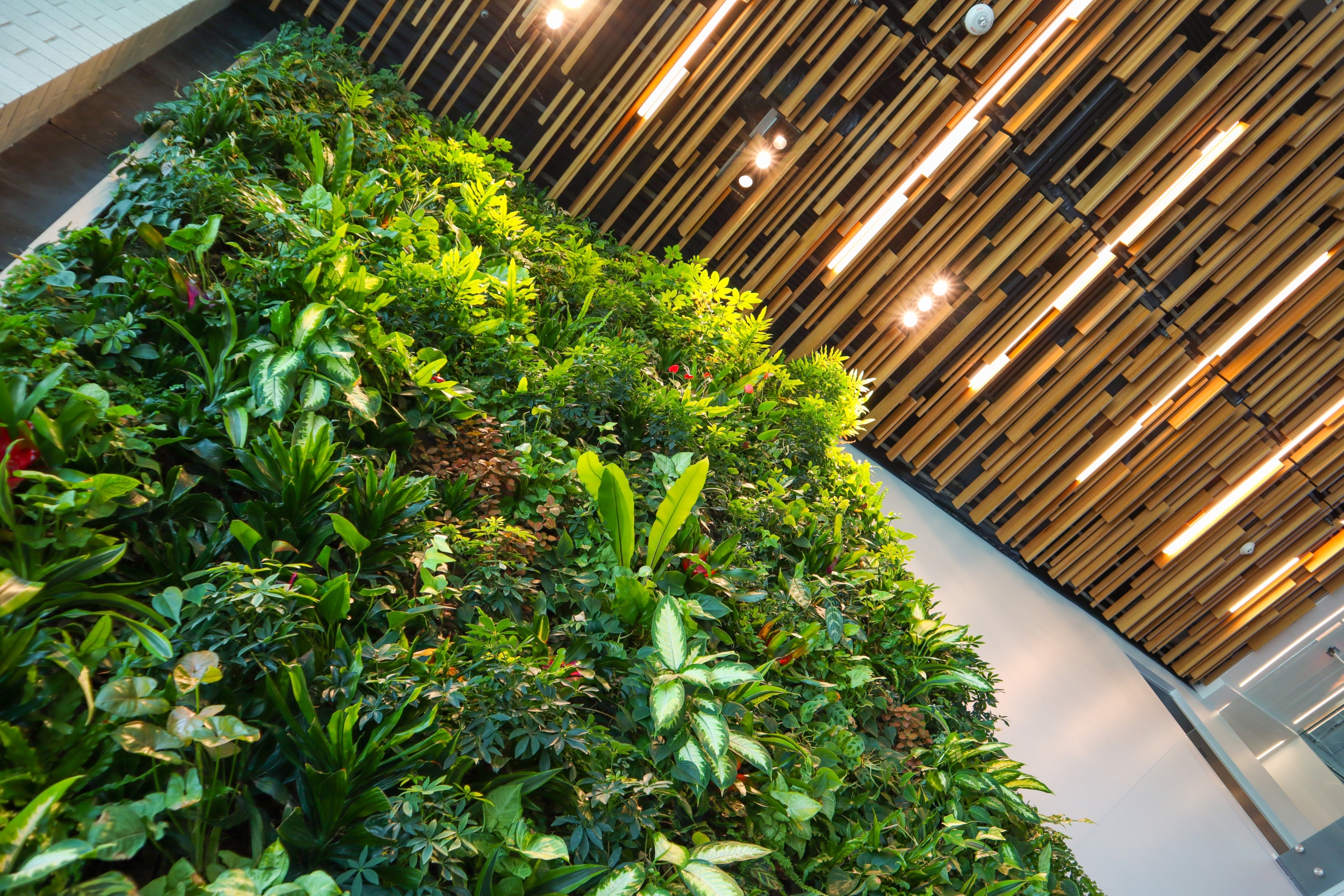 Sustainability WE CARE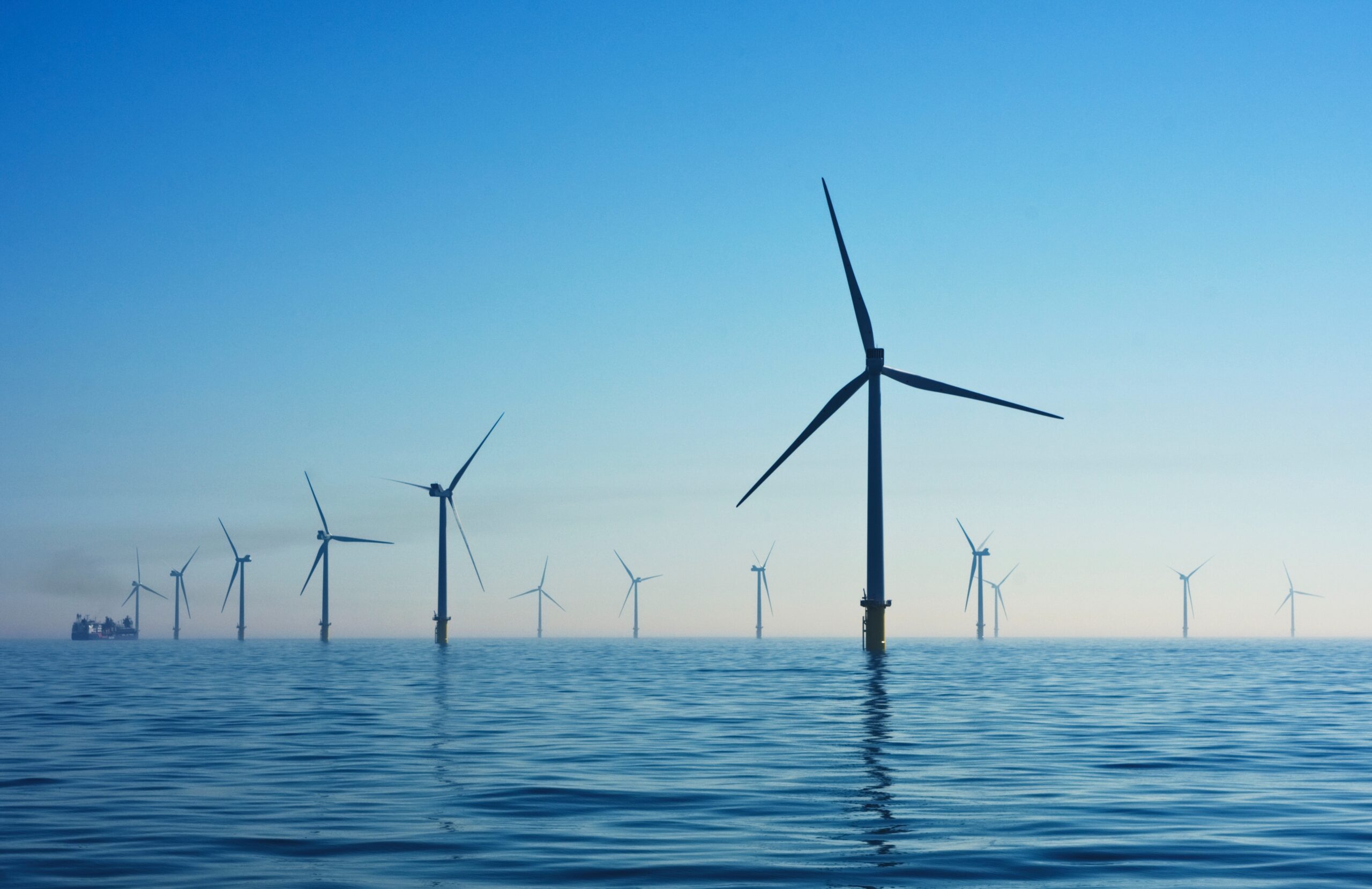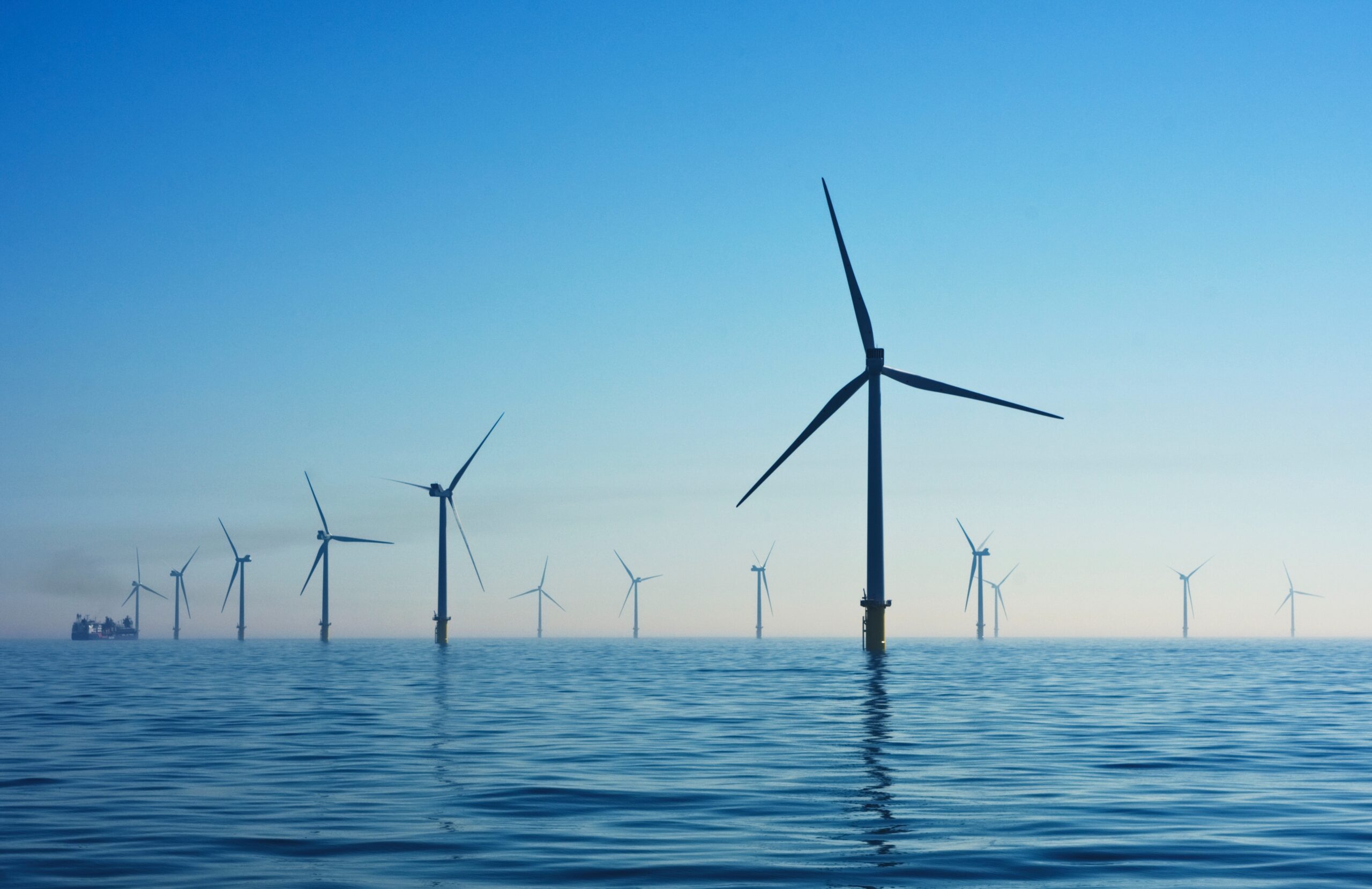 Sustainability WE CARE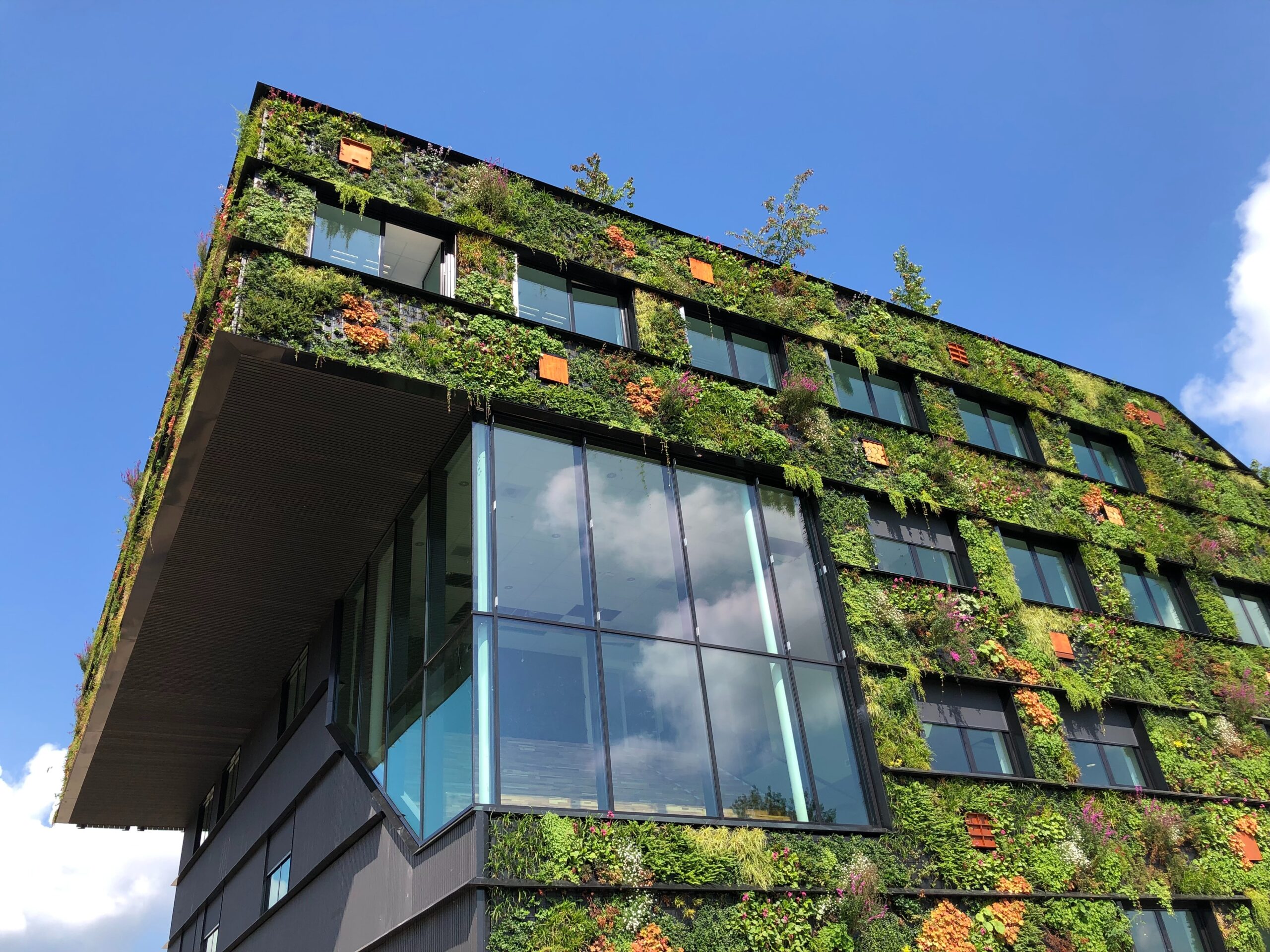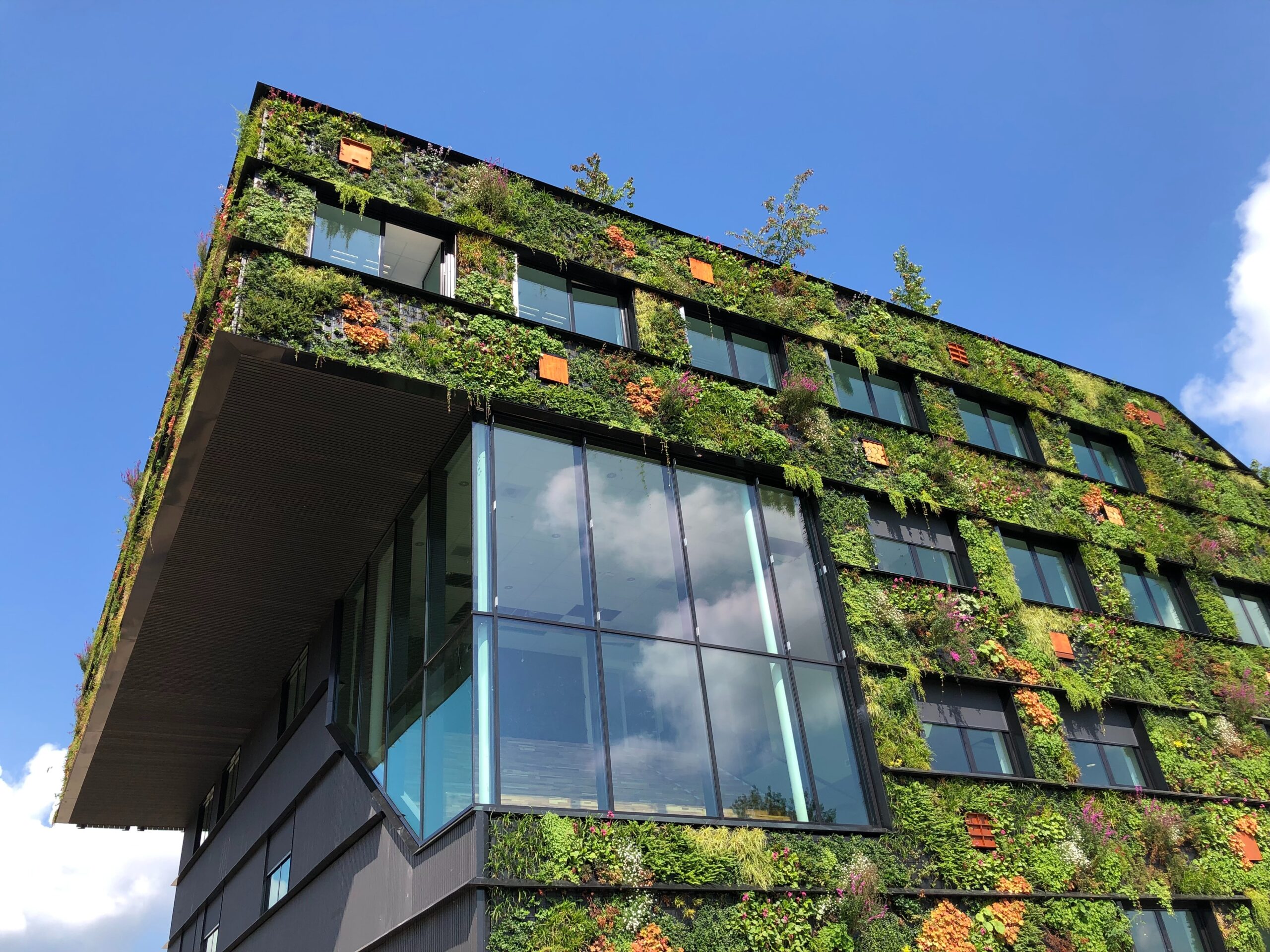 Sustainability WE CARE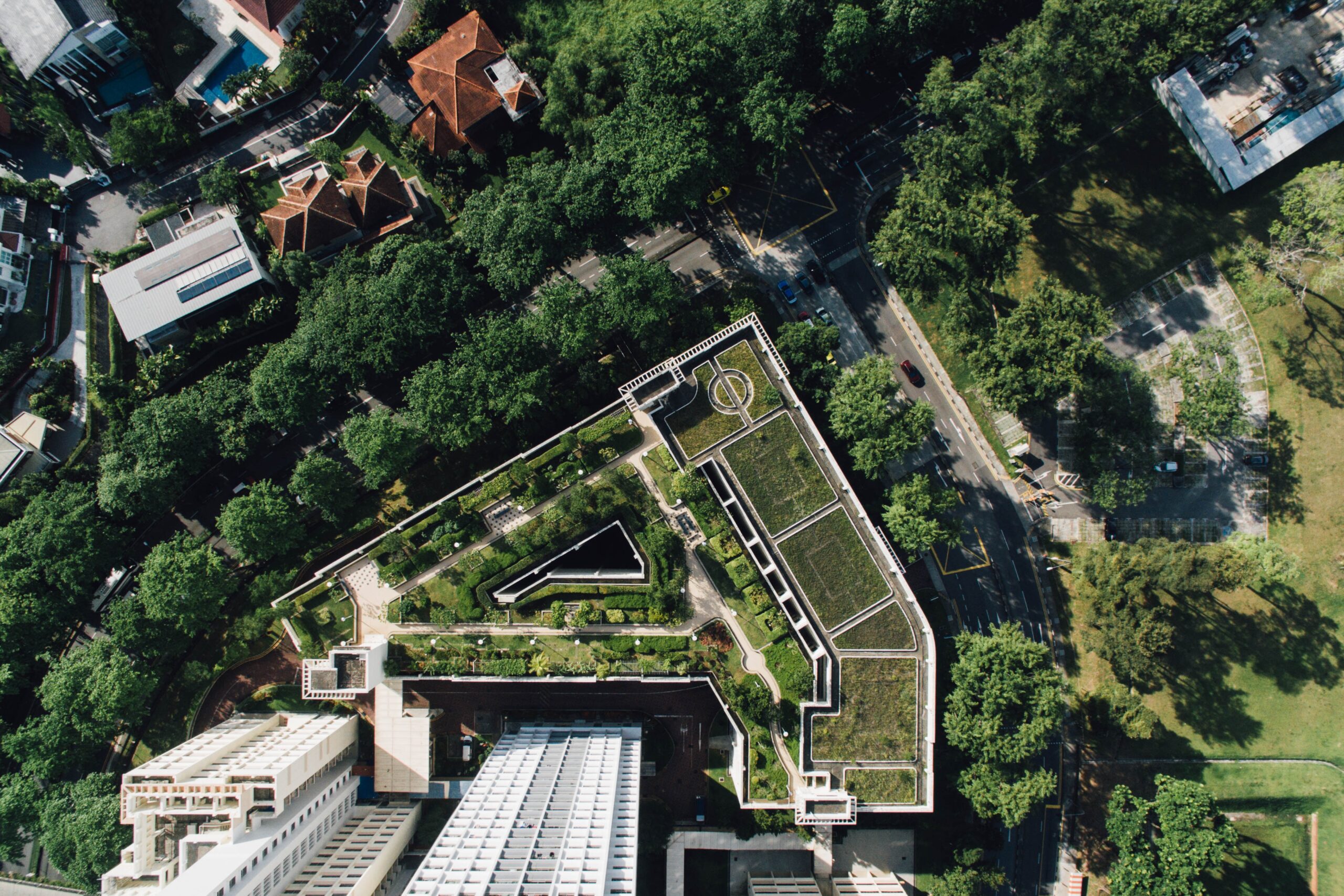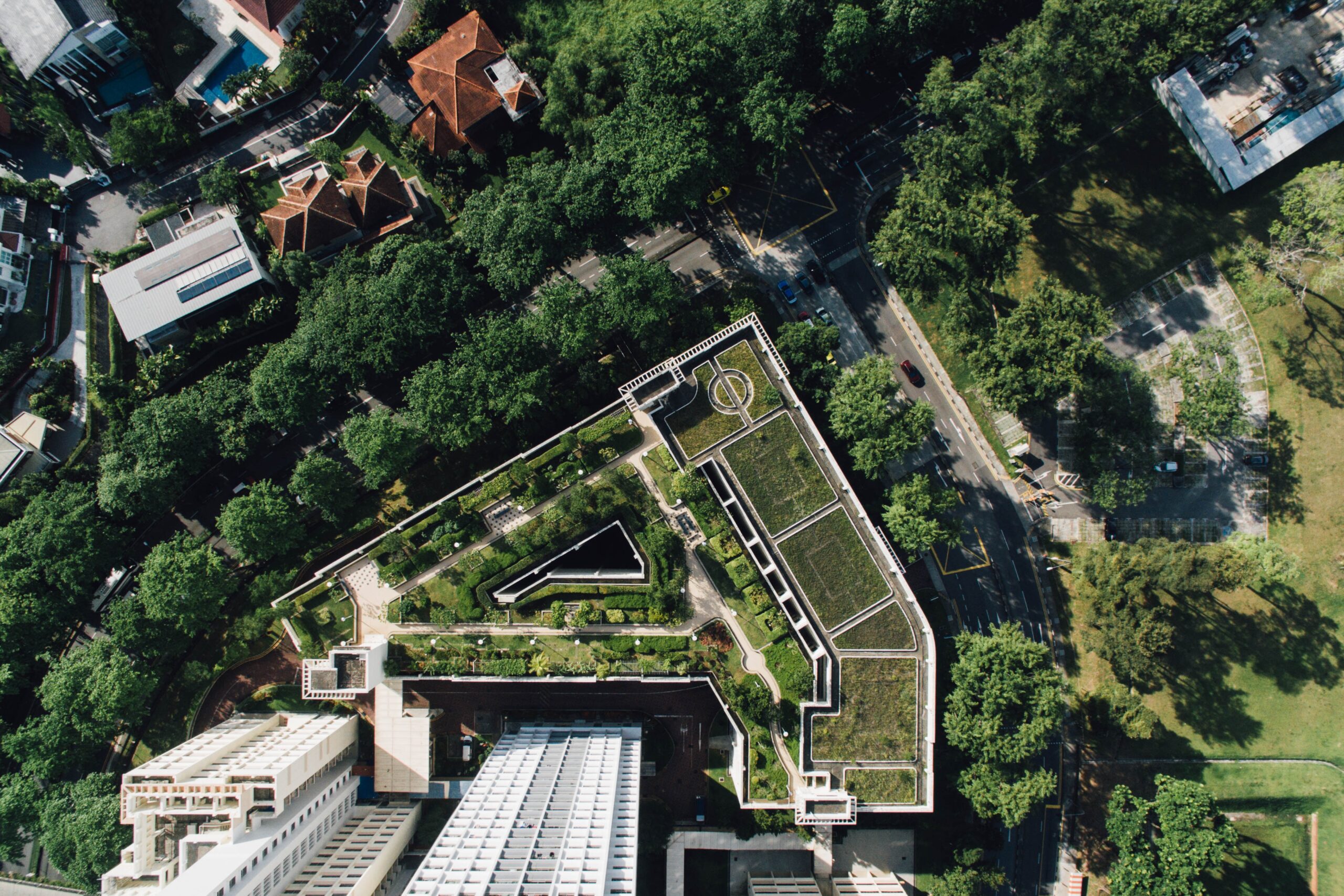 Sustainability WE CARE
Since taking sustainable action is so important to us, it is included in our company strategy. We continually match our company operations with the generation of long-term value. This is built on a comprehensive sustainability plan. After all, we wish to assume accountability for the society in which we conduct business, including for our staff, the buildings we build and maintain, the towns where we do business, and the wise and effective use of the resources we consume.
"The entire real estate industry should strive to meet the EU's climate targets. Our goal is to create solutions that are socially just. As a result, we adhere to a comprehensive sustainability strategy and have deeply ingrained ESG considerations into our corporate culture."
Girlan's Sustainability Plan
By 2050, the Green Deal wants to make Europe the first continent in the world to be climate-neutral. For us, there is no question that ESG (Environmental Social Governance) is an important part of our company operations. Since many years ago, we have been pursuing a comprehensive sustainability plan and have ingrained ESG principles as a permanent part of our company culture. Six areas of focus—Energy, Resources, Sustainable Mobility, Wellbeing, Employees, and Sustainable Trends—cover the whole Girlan.
Sustainability Strategy >
Energy Renovation Roadmap>
Emplyees & Social Commitment >
Sustainability Strategy >
Energy Renovation Roadmap>
Emplyees & Social Commitment >
We rely on established green building certification programs and a voluntarily shared commitment to sustainable corporate management to demonstrate the calibre of our facilities with regard to sustainability-related factors. These include the DGNB (German Sustainable Building Council) stamp of approval, which is appropriate for both new and old buildings.